SWEET TALK PART 1: GETTING TO KNOW ABOUT DIABETES MELLITUS
The purpose of this activity is to provide the learners with an overview of the basic information for diabetes mellitus treatment and prevention.
Criteria for Successful Completion of Activity to Claim CE Certificate
View recording
Complete post-test with a passing score of > 80%
Complete an evaluation 
Learning Objectives
By the end of this educational activity the learner will be able to:
Describe the 4 categories of diabetes mellitus

Describe prediabetes

Describe diagnostic blood tests

List common medications used for the treatment of diabetes

List ADA recommendations for nutrition

List ADA recommendations for physical activity
On-line, on-demand, self paced learning
DISCLOSURE
No relevant conflict of interest or financial relationships were disclosed for this educational activity by any of the authors, presenters, coordinators, planners, or reviewers.
Paula Booker, MSN, RN
Paula holds a degree as a Clinical Nurse Specialist Educator. She has been a nurse for over 30 years.  She has worked with surgical trauma patients including those with tracheostomies and ventilators in a level 1 trauma hospital.  She has taught in a baccalaureate nursing program as the skills lab instructor. Paula has been an Adjunct Clinical Faculty member at 2 different baccalaureate nursing schools where she supervised students on med-surg, rehab, neuro, and oncology units in the hospital.  She was a nurse manager in a veteran's hospital where she was accountable for a 36 bed medicine-oncology unit and 30 employees including RNs, LPNs, and unlicensed assistive personnel.  Paula joined BAYADA in 1999 as a field nurse then in 2000 became a supervisor.  She manages the ANCC accreditation for nurses and is a facilitator for corporate on-boarding.  Paula was recently diagnosed as a person with prediabetes.  Her HbA1c level is 6.4.  She is on a personal journey of learning about diabetes prevention and treatment.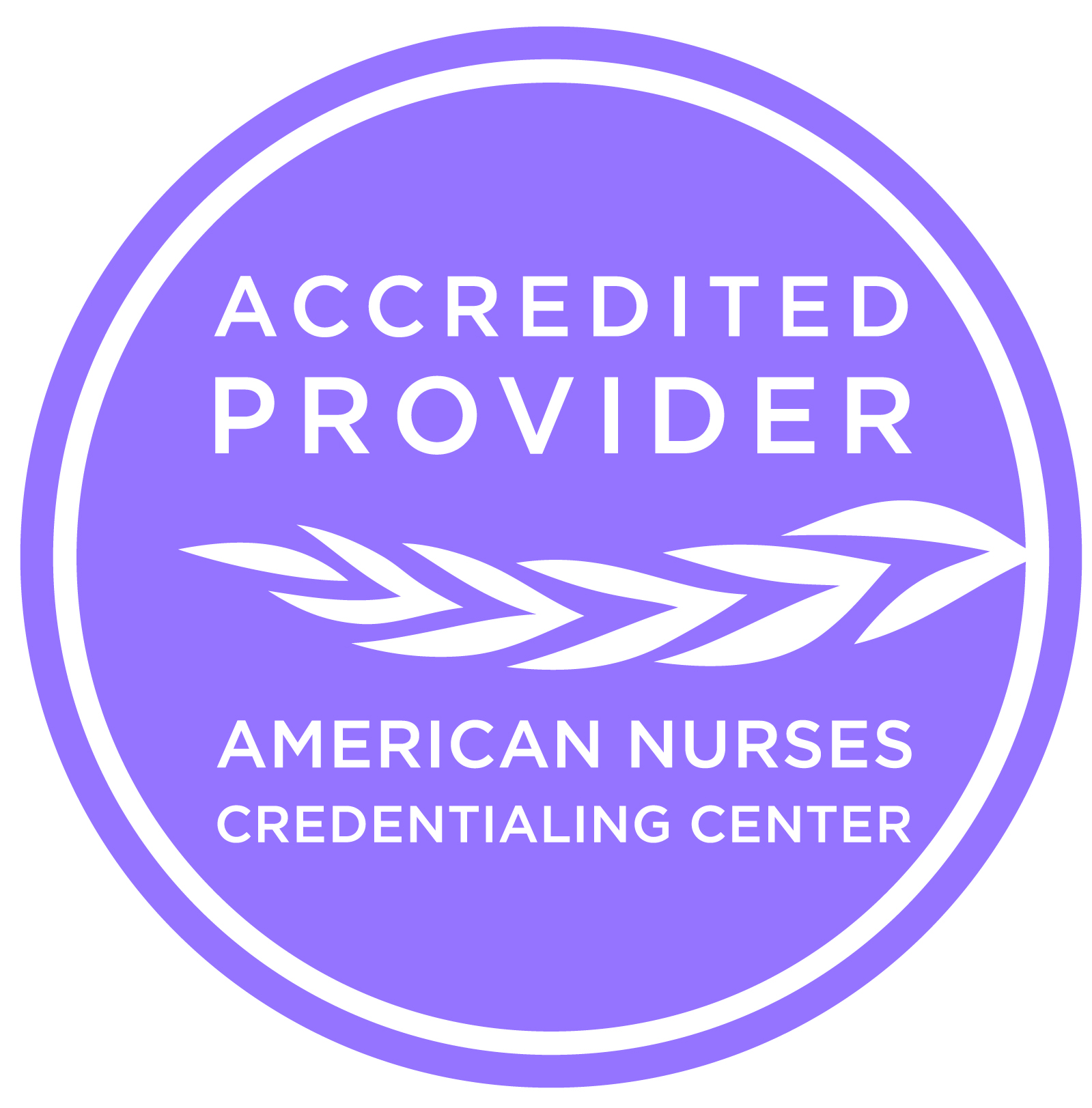 Available Credit
1.00

Contact hours (ANCC)

1.00

Participation