Giving and Receiving Actionable Feedback : Conflict Resolution Overview
The purpose of this activity is to provide the learners with an overview of giving and receiving feedback with conflict management.
Criteria for Successful Completion of Activity to Claim CE Certificate
View recording
Complete post-test with a passing score of > 80%
Complete an evaluation 
Learning Objectives
By the end of this educational activity the learner will be able to:
Recognize how changing our internal thoughts can enable us to better receive feedback and act on it.
Apply The Caring Feedback Model during a feedback interaction.
Identify strategies for how to handle issues and difficulties while delivering feedback (if it doesn't go well).
On-line, on-demand, self paced learning
DISCLOSURE
No relevant conflict of interest or financial relationships were disclosed for this educational activity by any of the authors or presenters.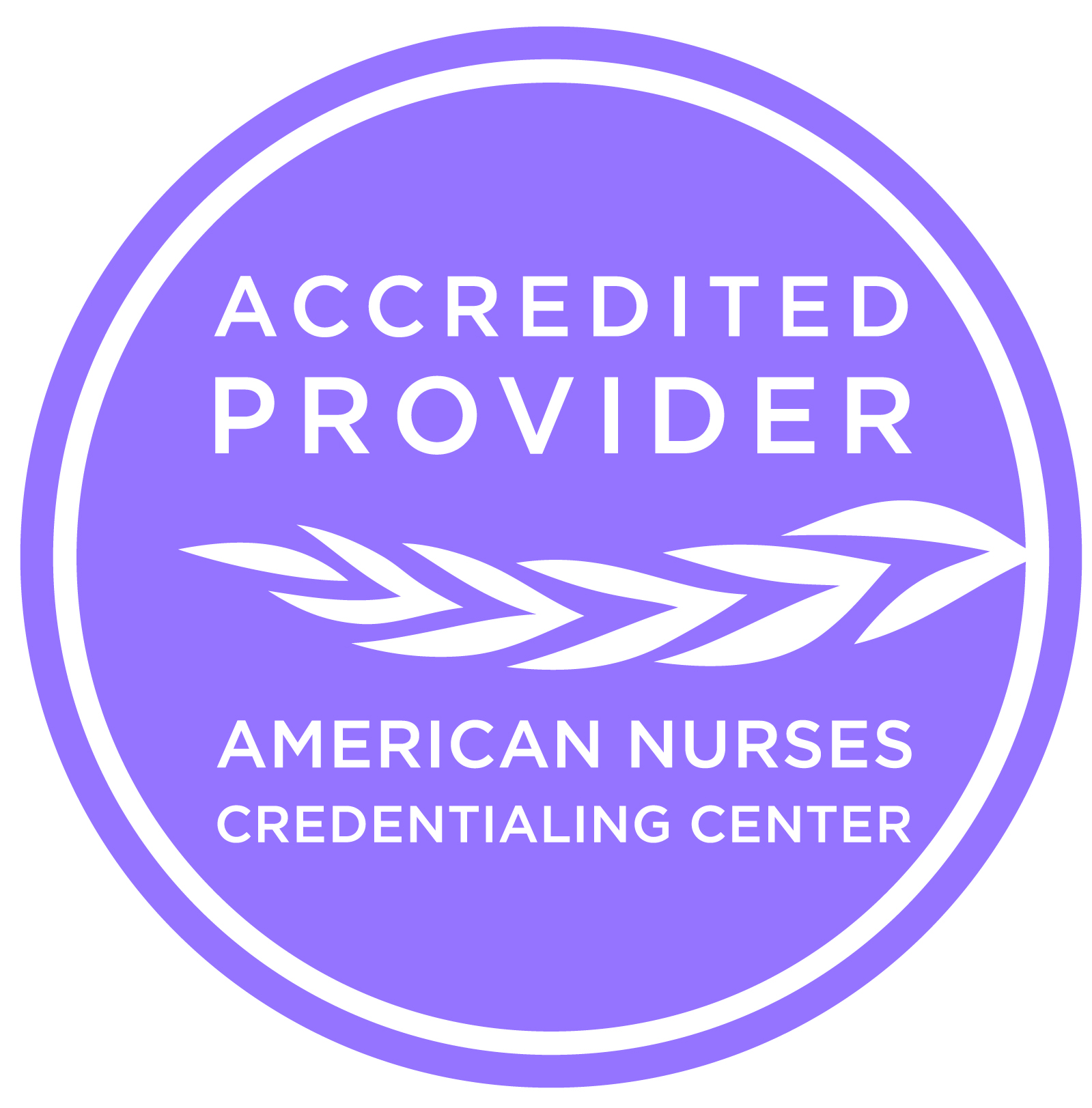 Available Credit
1.00

Contact hours (ANCC)

1.00

Participation